D.I.S.C. Communication Style
A workshop that uses individualized DiSC assessments to measure the tendencies and priorities of your team. Work relationships improve as your team begins to understand themselves, the behaviors of others, and how to apply the DiSC model to everyday work situations.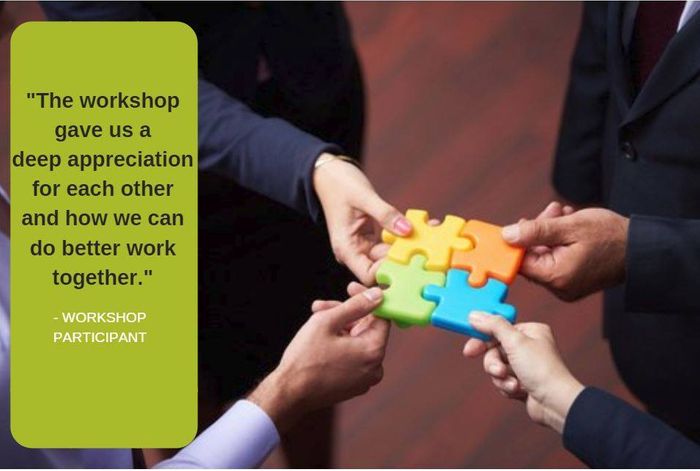 Team Members Will Discover
Their personal DiSC communication style
Their workplace motivators and stressors
How to relate to other DiSC communication styles
How to increase workplace effectiveness
The value of self-awareness
Strengths and weaknesses of each DiSC communication style
How to motivate, praise, and give feedback to each DiSC communication style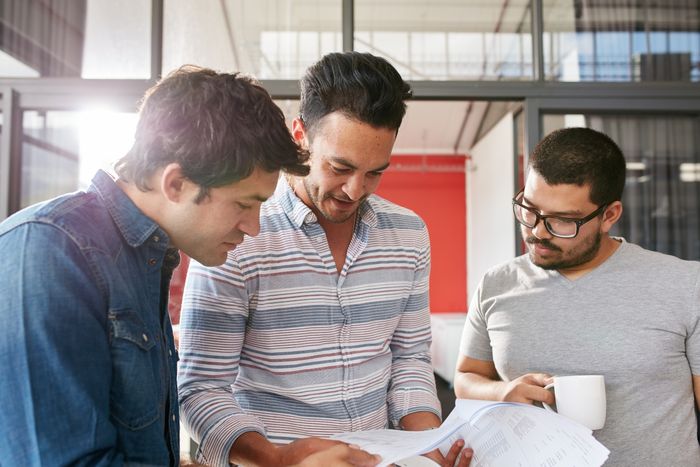 The DiSC Communication Styles Workshop Includes
Strategy and goal-setting planning session prior to the workshop
A pre-workshop introductory experience for your team
Online DiSC assessment for each team member
A 20-page DiSC assessment report for each team member
A team DiSC analysis
A workshop facilitated by a certied DiSC instructor
Workshop materials organized in an individualized binder
Engaging video and visual illustrations
Post implementation meeting
My Everything DiSC app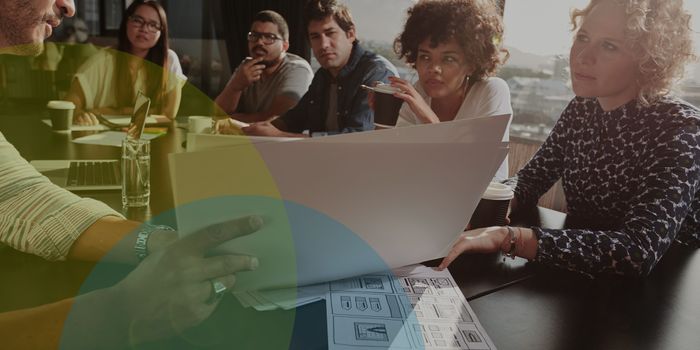 What is the DiSC Communication Style?
It isn't always easy to identify the type of employee that you are, or the most effective and efficient way that you work. DiSC is a common language between you and your employees that can help make sure that you all have a connection. This will help improve relationships in the workplace and increase productivity. When everyone is working together, goals are easier to achieve. Learn more about the DiSC communication style, and reach out to us now!
D - When you identify an employee with a "D" personality, you are looking at someone who places an emphasis on the bottom-line. D personalities tend to place their focus on success for the company rather than competitive, personal achievements. With that said, they also tend to be a person that is confident in their abilities and results.
I - "I" personalities tend to be more empathetic in their approach to their everyday business opportunities. They place a high emphasis on building and maintaining personal relationships with their customers and their team. A benefit of this personality style is that it makes it easier to persuade and convince others to take the opportunities afforded to them.
S - Dealing with someone with an "S" personality in the workplace is a benefit to every employee in the office. S personalities tend to place their focus on the cooperation between themselves and their team. They are also generally sincere, which lends itself to a productive work environment. At the end of the day, they are dependable, an important trait for any employee in a successful business.
C - People who fall under the "C" category, when it comes to their personality type, are the type of employees that you want for very precise results. C-people tend to place their focus on the quality and accuracy of their business results, which lends itself to the general success of a business. They are an asset to any organization because they look over their predictions, processes, and results with an excess of scrutiny.
The DiSC communication style isn't the perfect solution for any given work environment. It is not going to solve technical problems in the functioning of your business. However, it will help you better understand your employees and what the best methods of communication are, in order to make sure the whole staff is working towards the same goal. With that level of understanding, you will be well on your way to success with a team that knows each other better and knows how their co-workers work.
Reach out to HarmonyWorks today for motivational inspiration that will increase the level of happiness and productivity in your workplace today!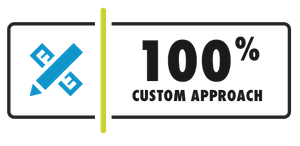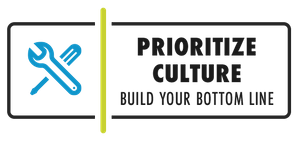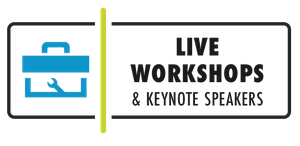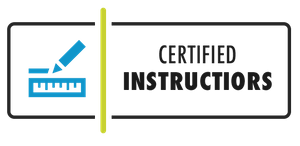 Get in Touch Today
When businesses focus on their employees and their culture, they tend to find success. Reach out to us today and get a quote for our workshop on workplace culture and cohesion today!